Website Design & Training, Bridgend South Wales
I offer full website design services to small companies across the uk. All websites are designed to match your company brand so you have consistency in look and feel across your business. I offer an initial meeting to discuss your website requirements and design a custom template for approval before proceeding with your site. All sites are created in wordpress allowing you to maintain and update the content of your site. Included in the cost of your website is a custom branded template, search engine optimisation, hosting, emails and support. When you have a site designed by Art by Design you get a one to one service, no dealing with multiple people or large corporations. Every customer gets personal attention so their business is a success. 
Search Engine optimisation
Do you have a great looking website but no one can find you in the search engines? If so I offer a search engine optimisation service where I will review your site and optimise all your metadata so that your site can be found for the relevant keyphrases you want your business to be found for. Get in touch for more information
WordPress Training Courses
You have a website but want to learn how to manage and optimise your content, learn the basics of SEO, what software to use to optimise your images etc. I run short courses tailored to your specific needs. Get in touch outlining what you would like to learn and book onto a one to one training course today.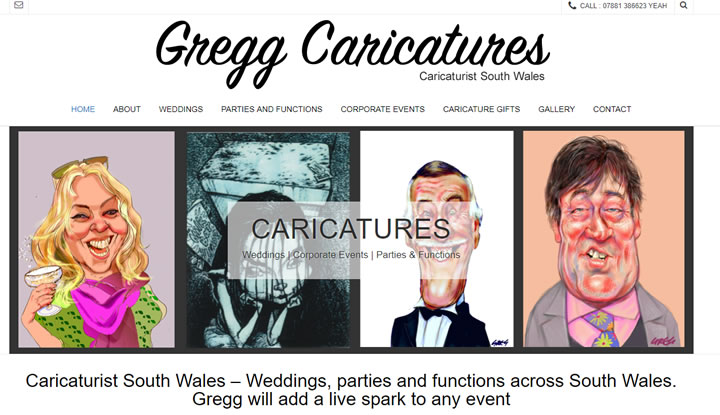 Gregg Caricatures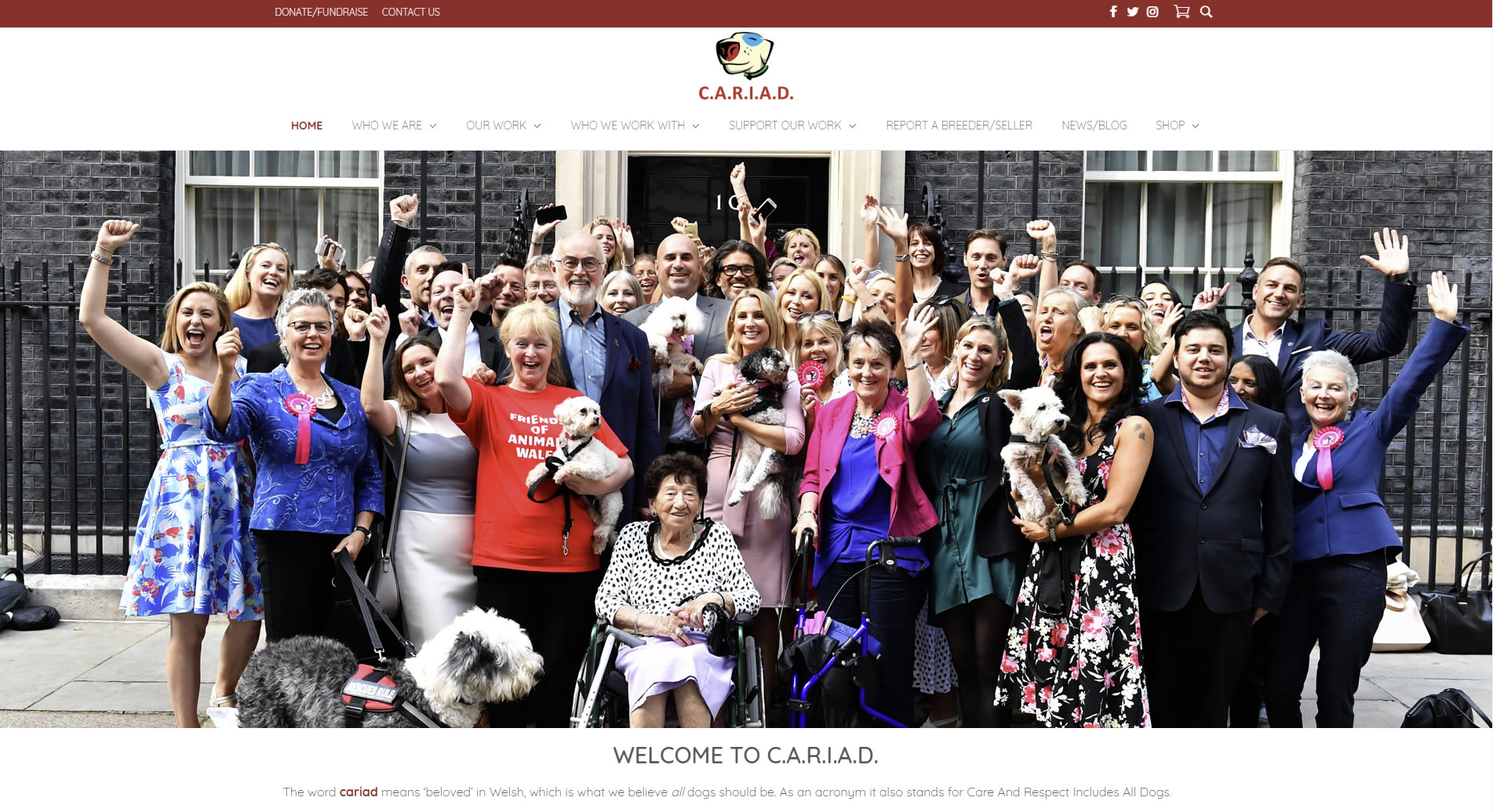 Cariad Campaign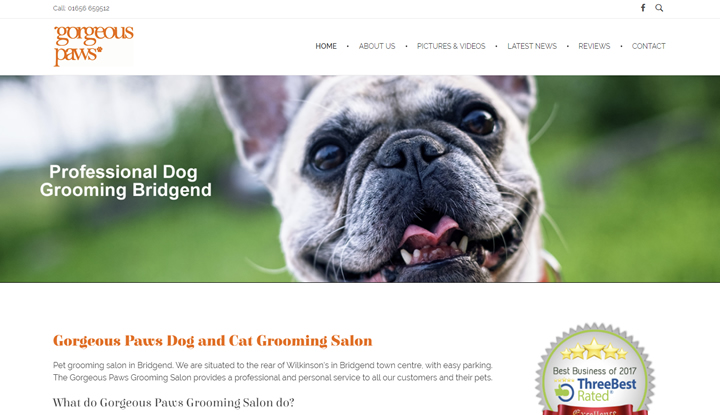 Gorgeous Paws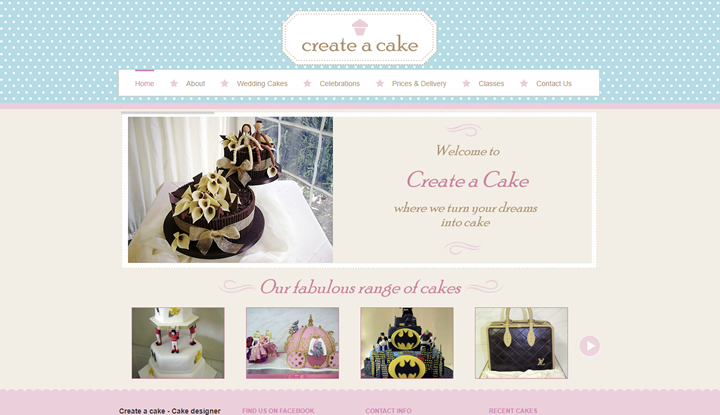 Create a cake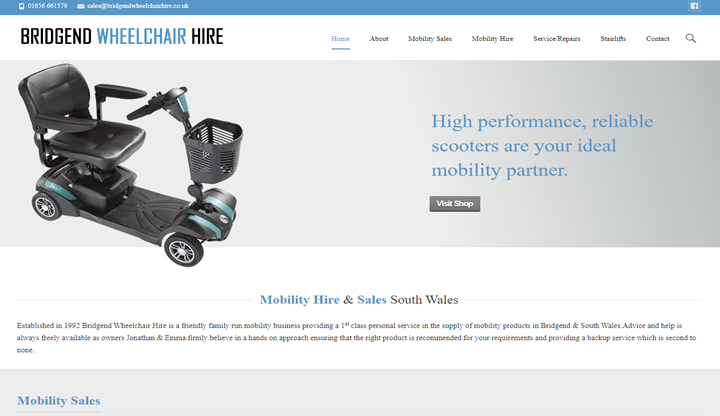 Bridgend Wheelchair Hire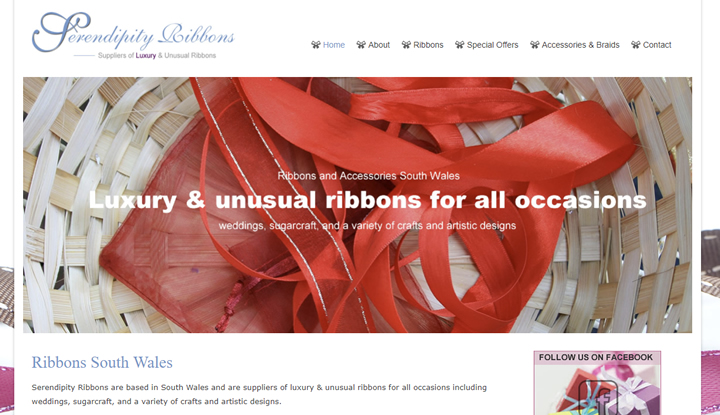 Serendipity Ribbons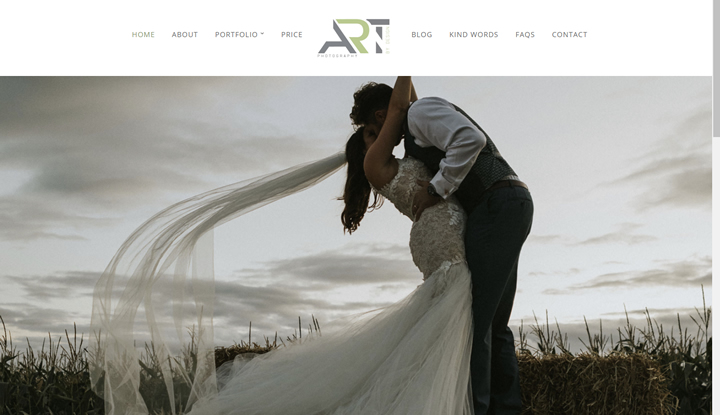 Art by Design Photography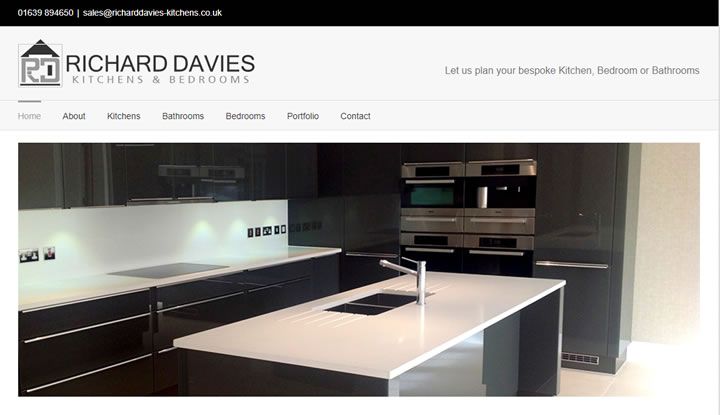 Richard Davies Kitchens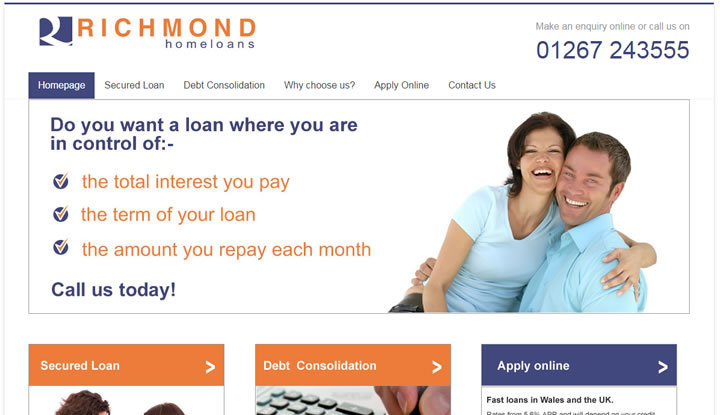 Richmond Home Loans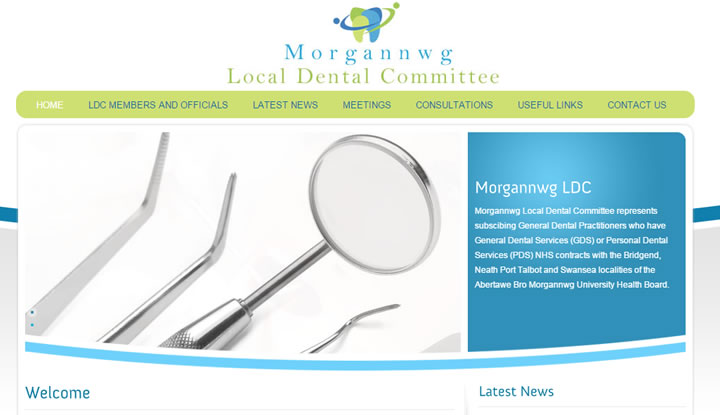 Morgannwg LDC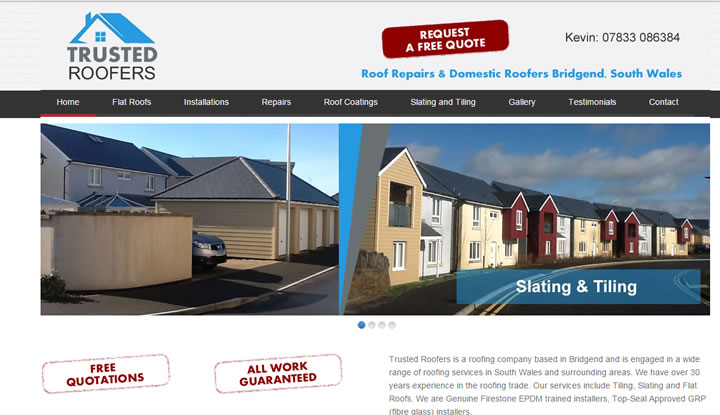 Trusted Roofers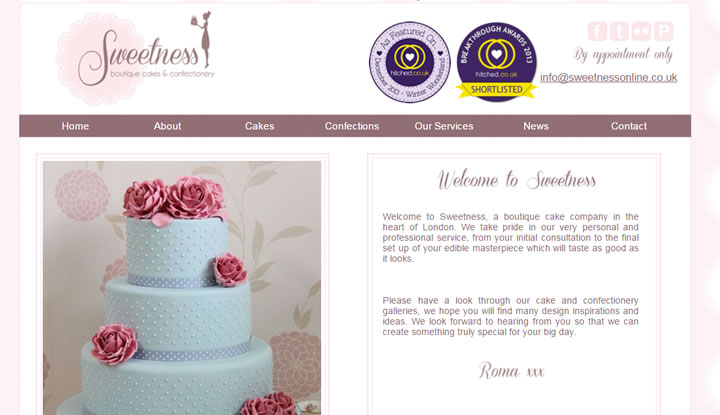 Sweetness Boutique cakes and Confectionery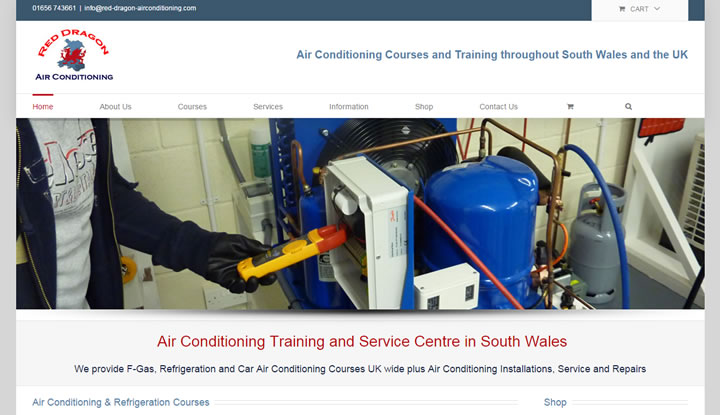 Red Dragon Air Conditioning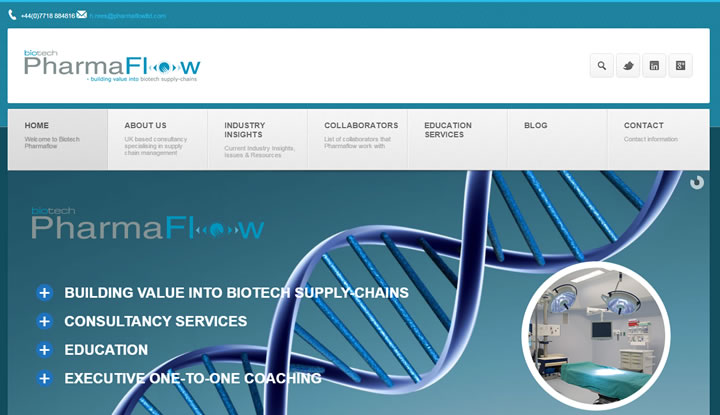 Pharmflow Ltd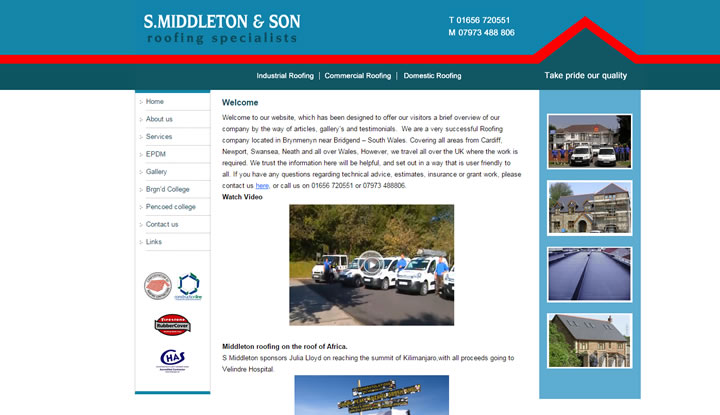 Middleton Roofing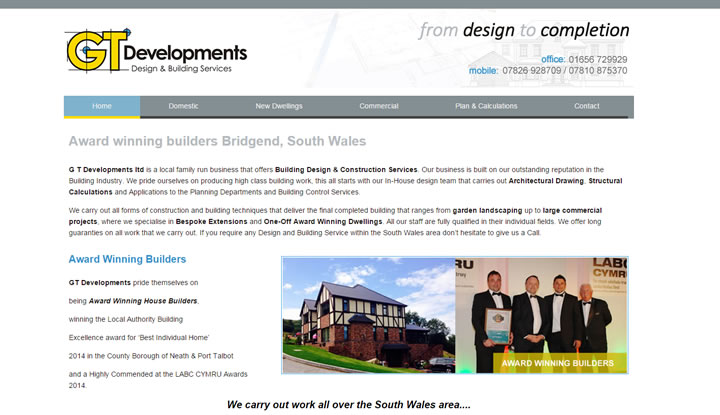 GT Developments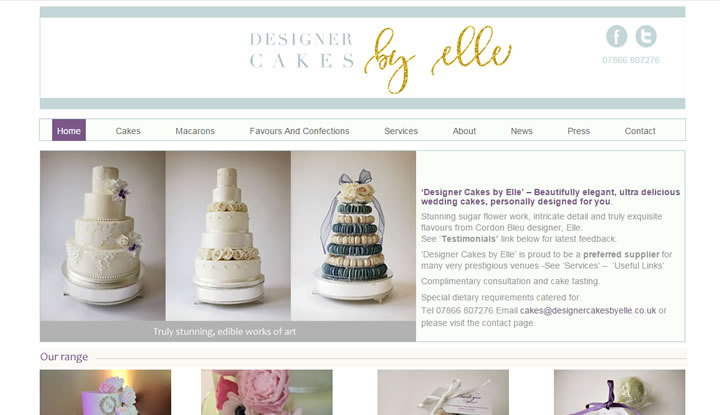 Designer Cakes by Elle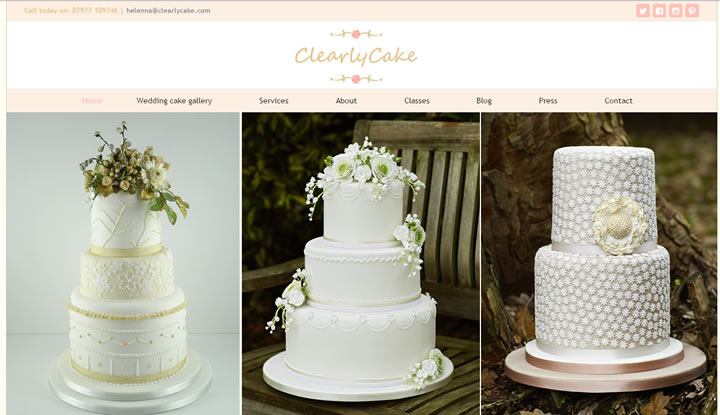 ClearlyCake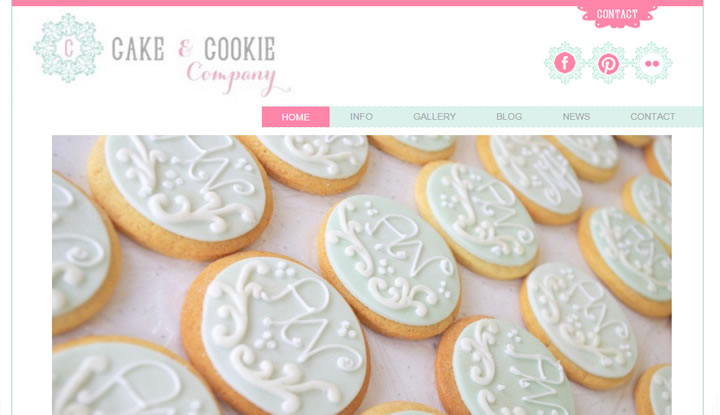 Cake & Cookie Company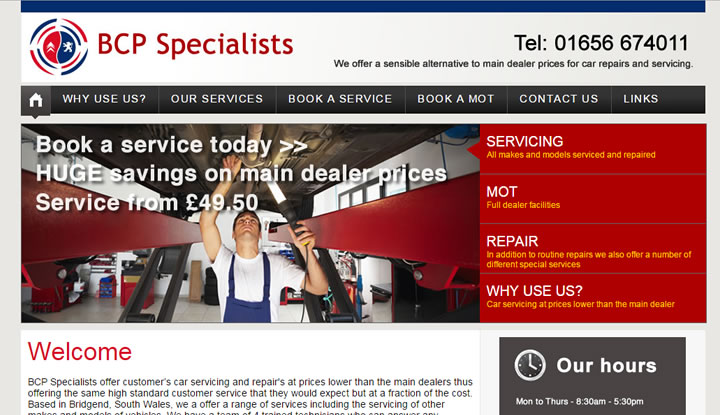 BCP Specialists
Gregg Caricatures

Wordpress site with gallery

Cariad Campaign

A campaign site that educates, support rescues and other animal welfare organisations. A new hosting account was set up with a new wordpress installation and all content was exported from the old website and imported into a new wordpress theme which was customised and branded.

Gorgeous Paws

Pet grooming salon in Bridgend. Wordpress site with Facebook reviews and post feed.

Create a cake

Create a Cake started out as a small home run concern, but has over the last 20 yrs grown into a well established unique cake business in South Wales.

Bridgend Wheelchair Hire

Bridgend Wheelchair Hire is a friendly family run mobility business providing a 1st class personal service in the supply of mobility products in Bridgend & South Wales. E-commerce wordpress site allowing the client to sell and hire out mobility products.

Serendipity Ribbons

This is a custom wordpress site with a shop which allows products to be set up into categories with product images and the to send a product enquiry.

Art by Design Photography

This site is for the photography side of the business. This site provides information on the wedding services Art by Design provides plus having a gallery, blog, featured posts and custom page layouts

Richard Davies Kitchens

Richard Davies Kitchens, Bedrooms & Bathrooms is based nr Bridgend South Wales. Richard is a talented designer so they wanted website that would show off their portfolio.

Richmond Home Loans

Richmond Home loans is a broker in Carmarthen and were looking for a rebrand of an existing site. The site had to be responsive so worked on all devices the ability to manage the content themselves.

Morgannwg LDC

Morgannwg LDC site was designed with a wordpress theme which allowed the committee to upload latest news and meeting documents for their members to access.

Trusted Roofers

Kevin of Trusted Roofers, a roofer from Bridgend has also been a long term client and I have designed various site for his roofing business . This site gives information on his services and shows of a portfolios of his jobs

Sweetness Boutique cakes and Confectionery

This website was designed for Roma who runs her business in London. I worked closely with Roma from the initial design concept to the finished website. This website is coded in wordpress with a bespoke template and branding.

Red Dragon Air Conditioning

This was a rebrand for a customer in South Wales. The requirement was to have a responsive website with the ability to display all the courses the customer runs plus the site needed to have an online shop to the customer could sell his products. This is a custom branded wordpress site with ecommerce functionality.

Pharmflow Ltd

Pharaflow is a UK based consultancy specializing in supply chain management within the pharmaceutical and life sciences sector. I worked very closely with Hedley Rees of Pharmaflow and a complete brand identity was created for the company including logo design, stationery design and a fully custom website.

Middleton Roofing

This is one of the many roofing websites that I have designed for roofing companies in Bridgend. I have worked with Middleton Roofing for many years designing multiple websites for them.

GT Developments

GT Developments is a Bridgend building company and wanted a website to showcase their work and provide information on the services they offer.

Designer Cakes by Elle

This site is one of the many cake design sites I have created for clients in London. Again working closely with client to create a clean and strong designed website to show off her beautiful cakes.

ClearlyCake

This site is one of the many cake design sites I have created for clients in London. Again working closely with client to create a clean and strong designed website to show off her beautiful cakes. This site is fully responsive to work on all devices

Cake & Cookie Company

Bespoke wordpress site designed to show off strong portfolio images

BCP Specialists

Website for Bridgend garage designed to feature the services it offers. Full logo and website design services were used by this company