WEB | DESIGN | PHOTOGRAPHY
Graphic Designer, Web Designer & Photographer Bridgend, South Wales
Hi! I'm Steve. A Freelance Designer & Photographer helping you create your vision.
I set up Art by Design to provide a complete design and photography service to small businesses in Bridgend, Cardiff, Swansea and throughout South Wales. I offer an honest, professional and personalised service thus often winning work from recommendation through my existing customers. 
I offer professional creative design solutions across branding, print and web.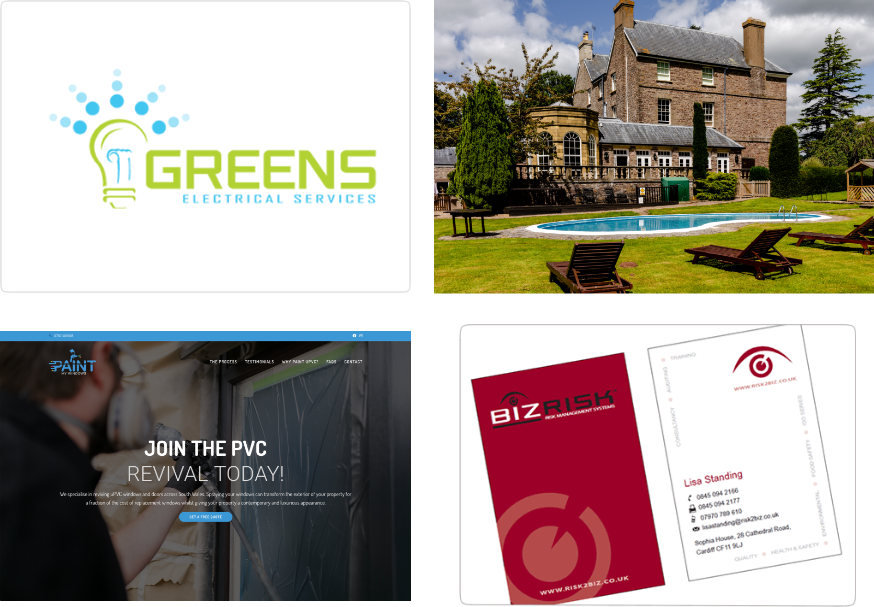 Every business needs to noticed
Web site, logo, design, photography – get noticed today
I've been a client of Art by Design since 2005, when they designed, launched and hosted my company (PharmaFlow) website. There was lots of positive feedback at the time and I have definitely won business because of it. Over 15 years later, it was time to update it, as website technology has moved on so much. In January 2021, Art by Design completely redesigned the site and the feedback from clients has been fantastic - "clear" "fresh" "professional" have been some of the comments - 5* performance consistently.
Hedley Rees
Pharmaflow Ltd - Managing Consultant and Consultant in Strategic Supply-chain Management
Steve did an amazing job on my web site, I could not be happier with it. I have already recommended him to my friends and colleagues.
Roma Finlinson
CAKE DESIGNER - LONDON
Steve was incredibly professional and responsive to emails. He was also able to accomodate our tight launch schedule! All in all, working with Steve was an absolute pleasure.
Ryan Welch
CEO
Steve has been incredibly helpful in designing both my original website and also my recent relaunch, actioning my endless requests with great professionalism. I am so delighted with the final result and very grateful for all Steve's ongoing support. Thanks so much Steve!
Eleanor Gerrish
Designer Cakes